Good readers write good songs about good books.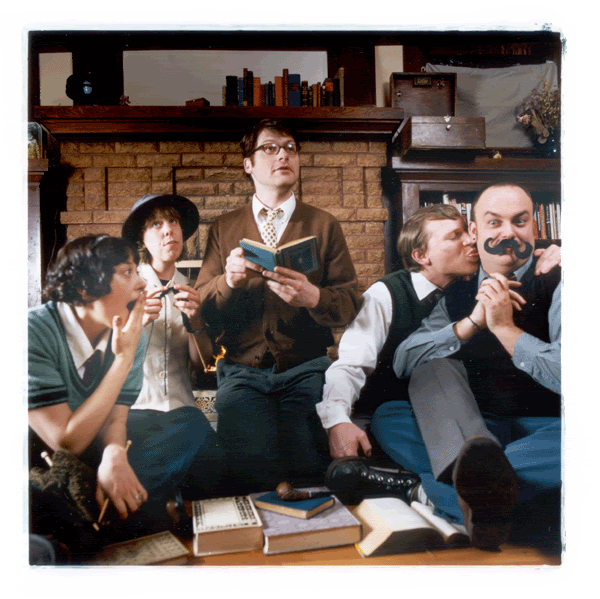 I'm an elementary school teacher, so I've been on a long and much needed summer vacation. August is coming to a close, which means school is starting up again soon. In order to keep my job, I have to refocus my efforts on organzing book bins instead of chatting about music. However, I thought I would post my current obsession:
The Decemberists
covering
Kate Bush
's "Wuthering Heights." My friend's mom was a huge Kate Bush fan, so I remember her playing this song on rainy Saturdays. When I heard Petra Haden sing this song live at Irving Plaza, it honestly took my breath away. Kate Bush is great, but Petra really does this song justice. I think I even like it more than the original.
The Decemberists:
Wuthering Heights
(mp3)
Also,
You Ain't No Picasso
has The Decemberists and
Death Cab for Cutie
covering "You Can Go Your Own Way."
So, I will sort out my library while Catherine pines for Heathcliff. And who knows: maybe one of my students will be inspired to write a song about Wilbur's love for Charlotte.